old counter
79,939

Welcome to Liverpool, PA, USA

This is the web home of a small town in Perry County, Pennsylvania. We are blessed with a rich heritage based on our location along the Susquehanna River and the Pennsylvania Canal. Enjoy your visit to this website, learn about our history, view the photos of Old Liverpool.

The creation, maintenance and hosting of this website is free.
Neil Wingenroth, Webmaster






Local News & Events
click on the NEWS link



Discussion Board

Use this Discussion Board to post your events and community news, or general discussion. You must have java enabled in your browser. Click on the link to access the Board.


Liverpool PA Discussion Board
---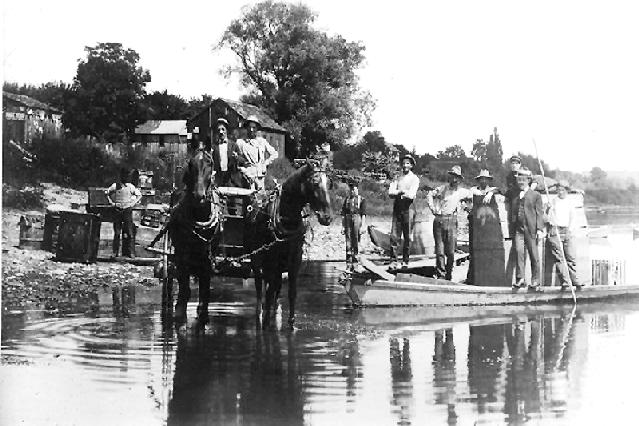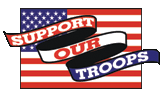 This web site was sanctioned by Liverpool Borough Council on July 14, 2000.
Many thanks to Cumberland Technologies Int'l (pa.net), Mechanicsburg, PA, for free hosting of this web site.

© 2000 All rights reserved
Neil Wingenroth, Webmaster
Last update 18 November 2010